Select the sound and healing therapy session of your choice (GET STARTED NOW), add the session to your cart, check out, and complete your payment. Once I receive an email payment confirmation, I will contact you either by email or phone to schedule your individualized session.


For a video detailing my individualized sound healing therapy sessions, click on the photo.
GET STARTED NOW
Holistic Frequency Infused Instrumental Music
Calming, Peaceful, Intimate, Innovative, and Prolific Spontaneous Holy Spirit Led Holistic Frequency Infused Instrumental Music To Renew The Body Through Sound – Mentally, Emotionally, Spiritually, and Physically

Discerning, Hearing, and Releasing the Energy of the Word through Sounds/Frequencies of the Healer Expressed on Behalf of You!
GET STARTED TODAY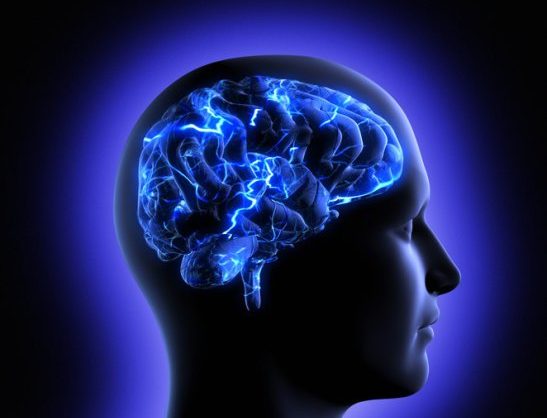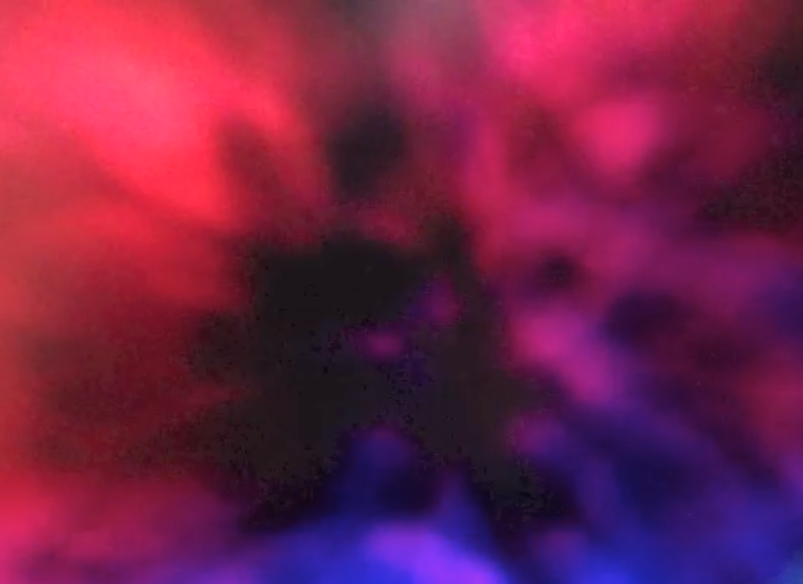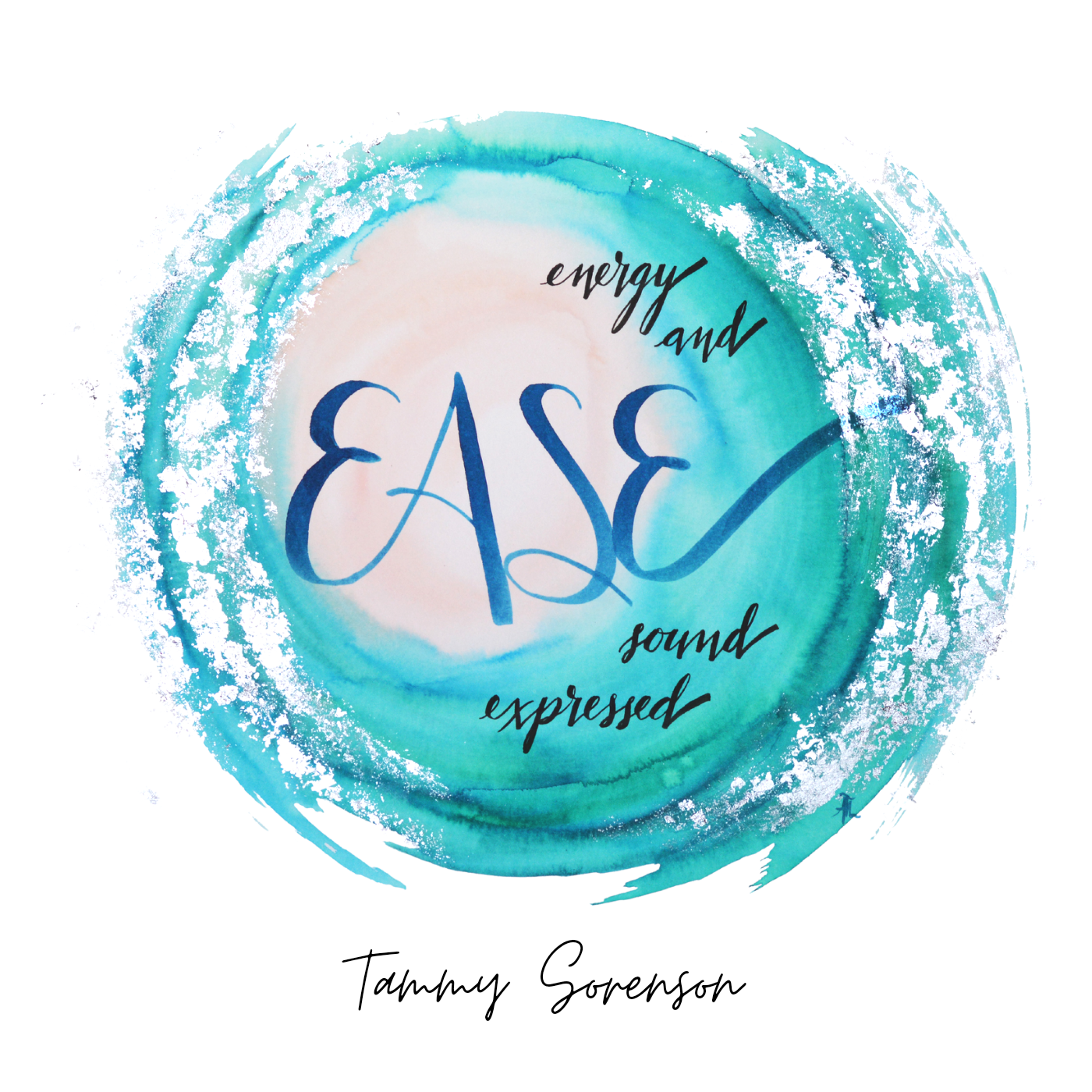 Read My Updates
Latest from My Blog
WHAT THEY ARE SAYING ABOUT MY MUSIC
Testimonials
Don't take my word for it – here's what my customers say:
Contact us
Let me know if there is something special that you want to hear.