Upcoming Living Sabbath Retreat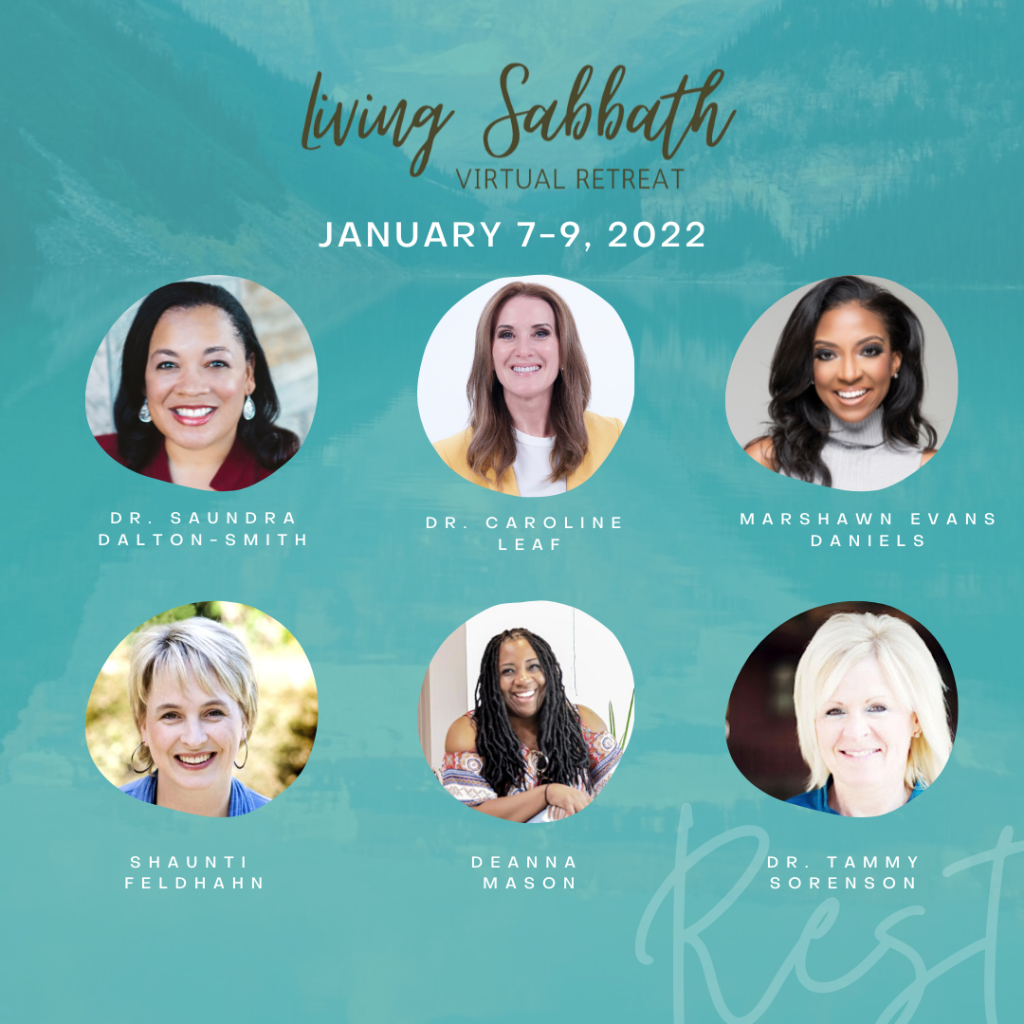 Many of us are so busy that we've forgotten to prioritize rest! However, there's so much that God can teach us through our resting. REST is the focus of the upcoming Living Sabbath Virtual Retreat, and I'm honored to be one of the speakers.
The unique virtual format of this retreat gives you a chance to fully customize your experience. YOU choose the content that helps you rest, and you can craft your schedule around what restores you.
Tickets are available now, and there's a way to join for every budget! The Early Bird Registration deadline is 12/25/21.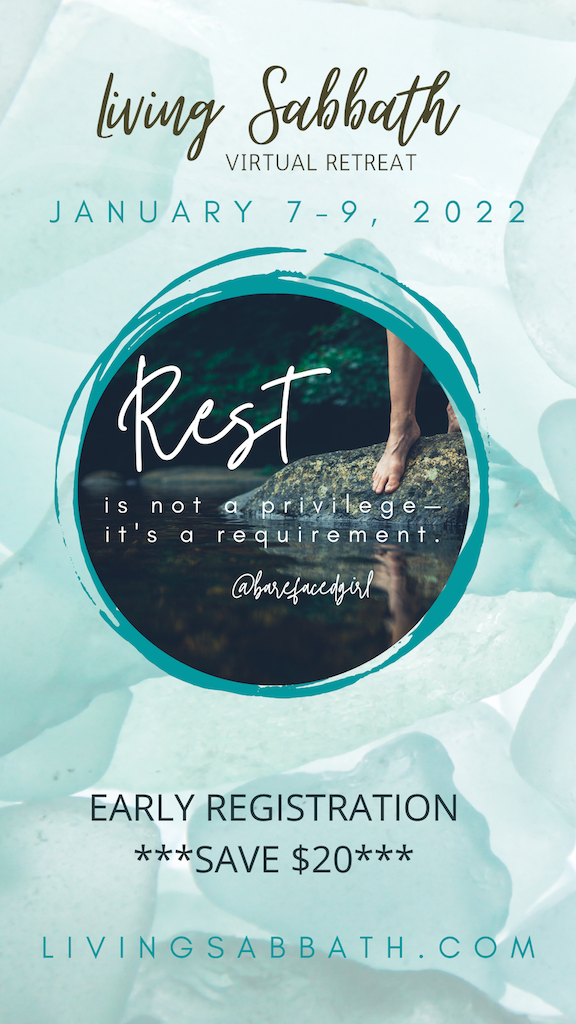 This will be a powerful time that's sure to refresh your spirit, and I don't want you to miss out.
Take a look at the incredible lineup of speakers and reserve your ticket today at LivingSabbath.com.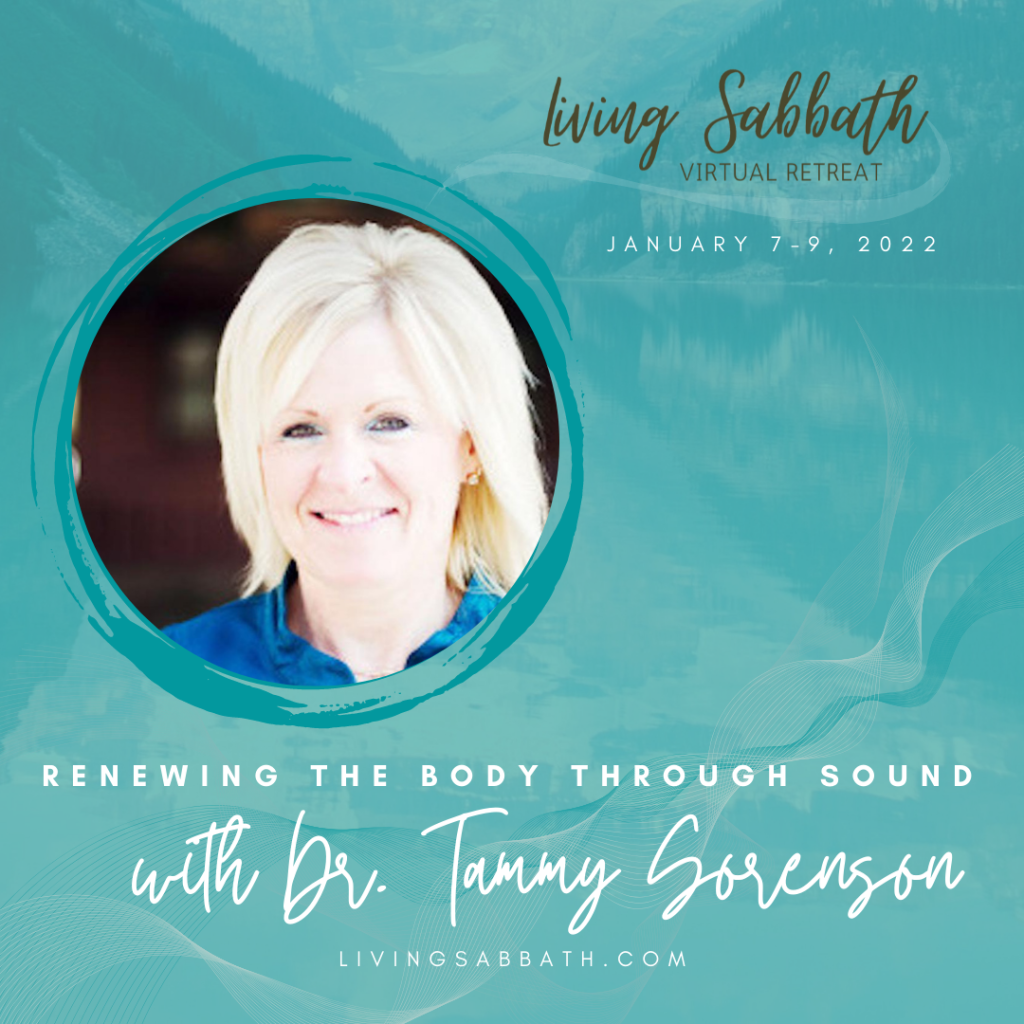 I am truly excited to share at this upcoming Living Sabbath Virtual Retreat happening January 7-9, 2022. I would so love for YOU to join me!
Over three days, you'll have the chance to hear from incredible speakers on how we can renew our minds, body, spirit, and relationships.
If you need rest and a fresh start, this special event is for you!
Mark your calendar, grab your ticket, and make a plan for three days of RESToration as we enter the new year.
With 30+ speakers and the unique ability to shape your own experience, this will be a one-of-a-kind event.
Get all the details and grab your ticket today at LivingSabbath.com!

Also check out my exciting and upcoming January 1, 2022, album and vision release: EASE – Energy And Sound