Releasing EASE Into DIS-EASE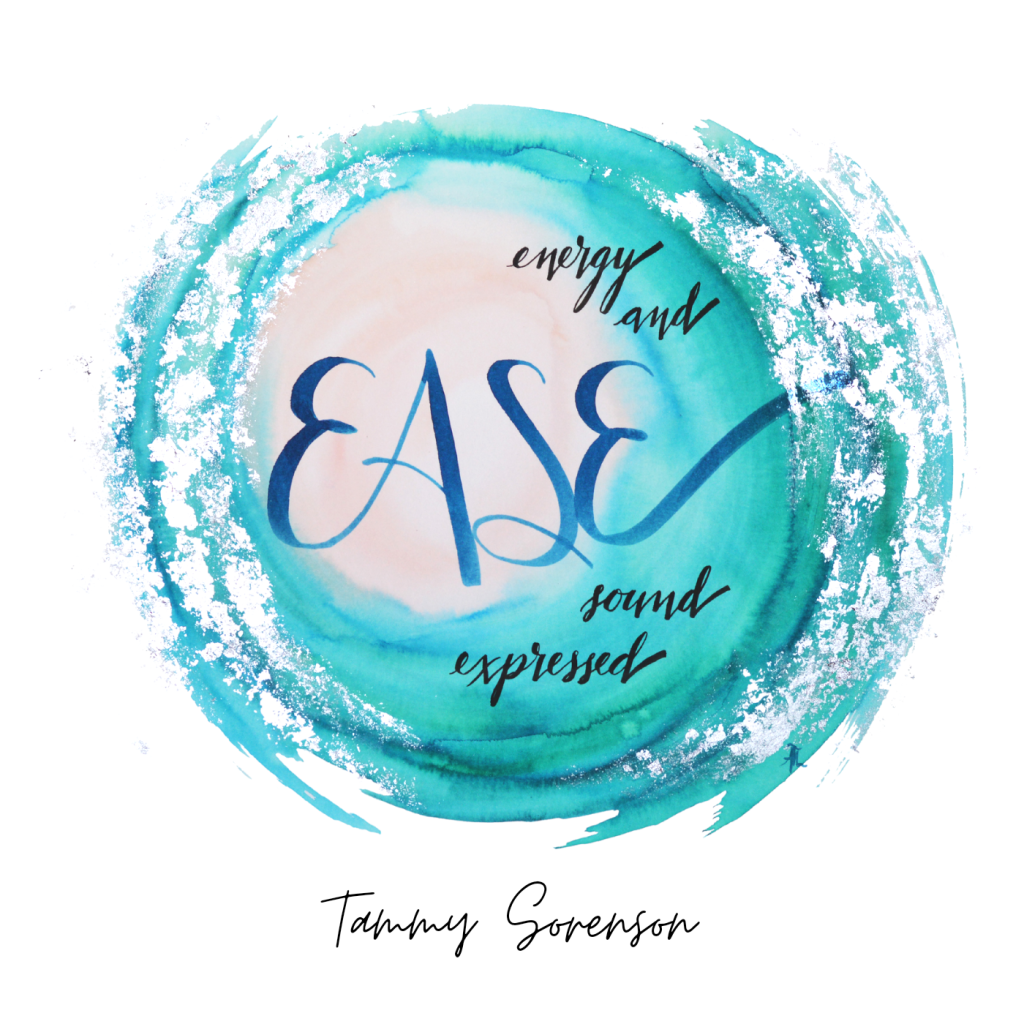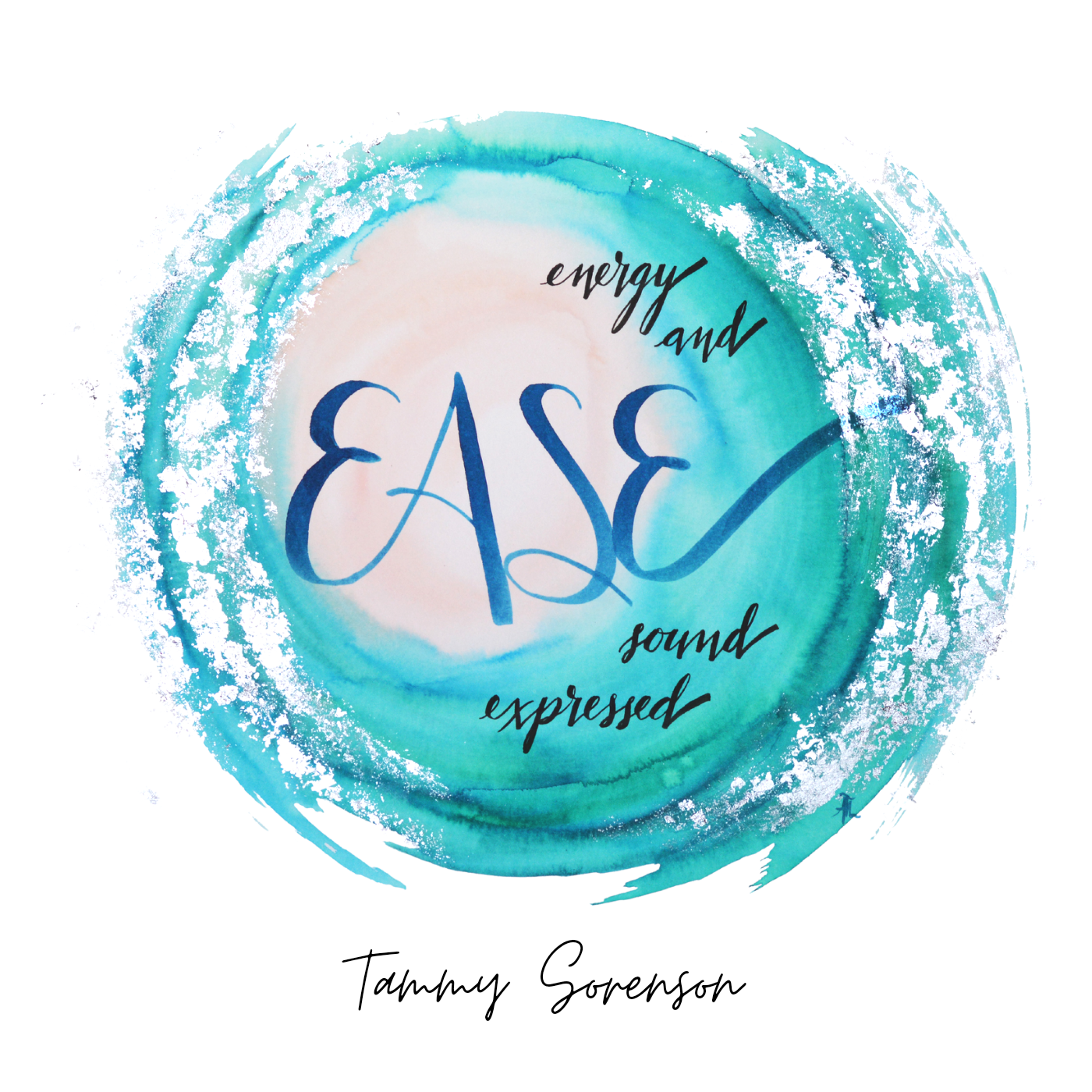 Beginning January 1, 2022, begins an exciting new season of releasing EASE into dis-EASE for Sound Expressions and Tammy Sorenson. Fresh vision with a brand new creative and powerful album release launches January 1, 2022. I have attached my brand new informational cards below in this post, as well as my latest album, EASE – Energy And Sound Expressed, which launches wherever digital distribution is available, i.e. tammysorenson.com/music, Spotify, Apple Music, Youtube, Amazon Music, etc. January 1, 2022. Read thrilling, specific, and inspiring details on my SHOP PRODUCTS page, as well as in an upcoming post.
2022 will be an intentional year of releasing EASE into the DIS-EASE of individual lives, families, regions, and nations. This vision and commission has unfolded through a series of amazing dreams, open visions, in-depth Scripture study, and extensive prayer.
For additional details click EASE (Energy And Sound Expressed) Equipping on this website homepage banner.

EASE – Energy And Sound Expressed
Releasing EASE Into DIS-EASE
WHAT WE DO
EASE (Energy And Sound Expressed)
Concerts
Workshops
SOUND & HEALING THERAPY
VoiceBio Sessions
Instrumental Music
VIBRATIONAL SOUND SESSIONS
INTEGRATED LIFE PROCESS SESSIONS
INSPIRATIONAL PIANO CONCERTS/AMBIENT MUSIC
INSTRUMENTAL PSALMING
ORIGINAL MUSIC COMPOSITIONS
ONLINE and ONSITE
BOOK A CONCERT, WORKSHOP, OR SESSION TODAY!
(Scroll to the bottom of the home page and fill out the CONTACT Form)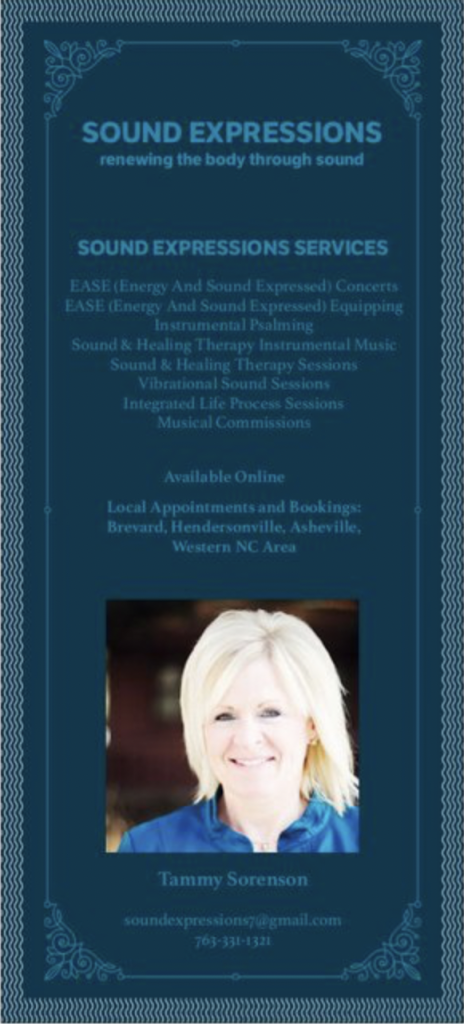 Sound is everywhere and everything is frequency, i.e. sound, light, color, atomic particles, etc.. Frequencies includes thoughts, words, emotions, intentions, and even sensory specifics like fragrance, food, supplements, medications, etc.. Music as energy, the Word as energy (living and active), and sound engages people at all levels. EASE is released into the DIS-EASE through the power of His healing Presence to edify, exhort, comfort, and heal on behalf of those in need seeking Heaven's solutions to Earth's trials and tribulations.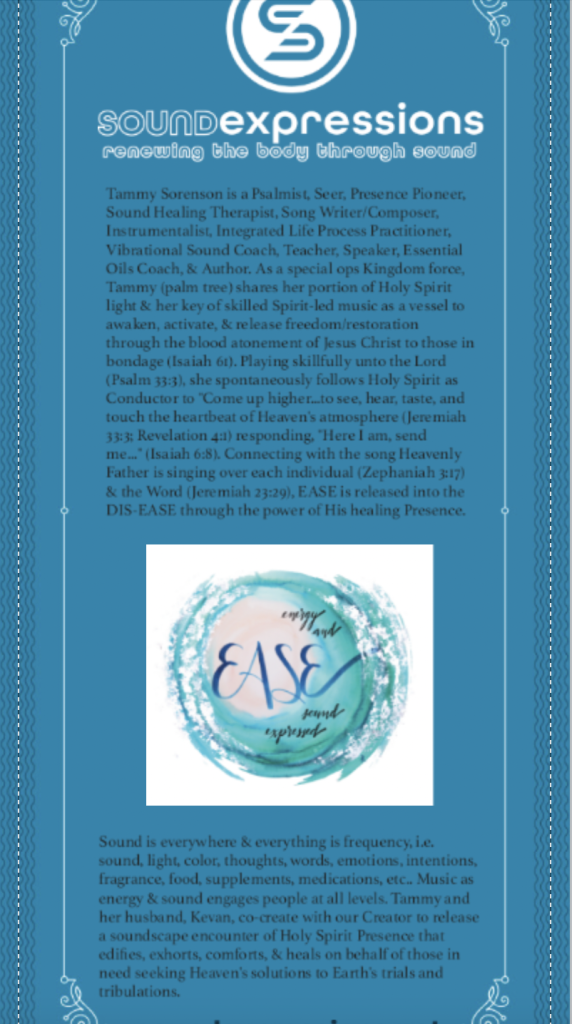 POWERFUL NEW ALBUM RELEASE JANUARY 1, 2022