EASE (Energy And Sound Expressed) In Prayer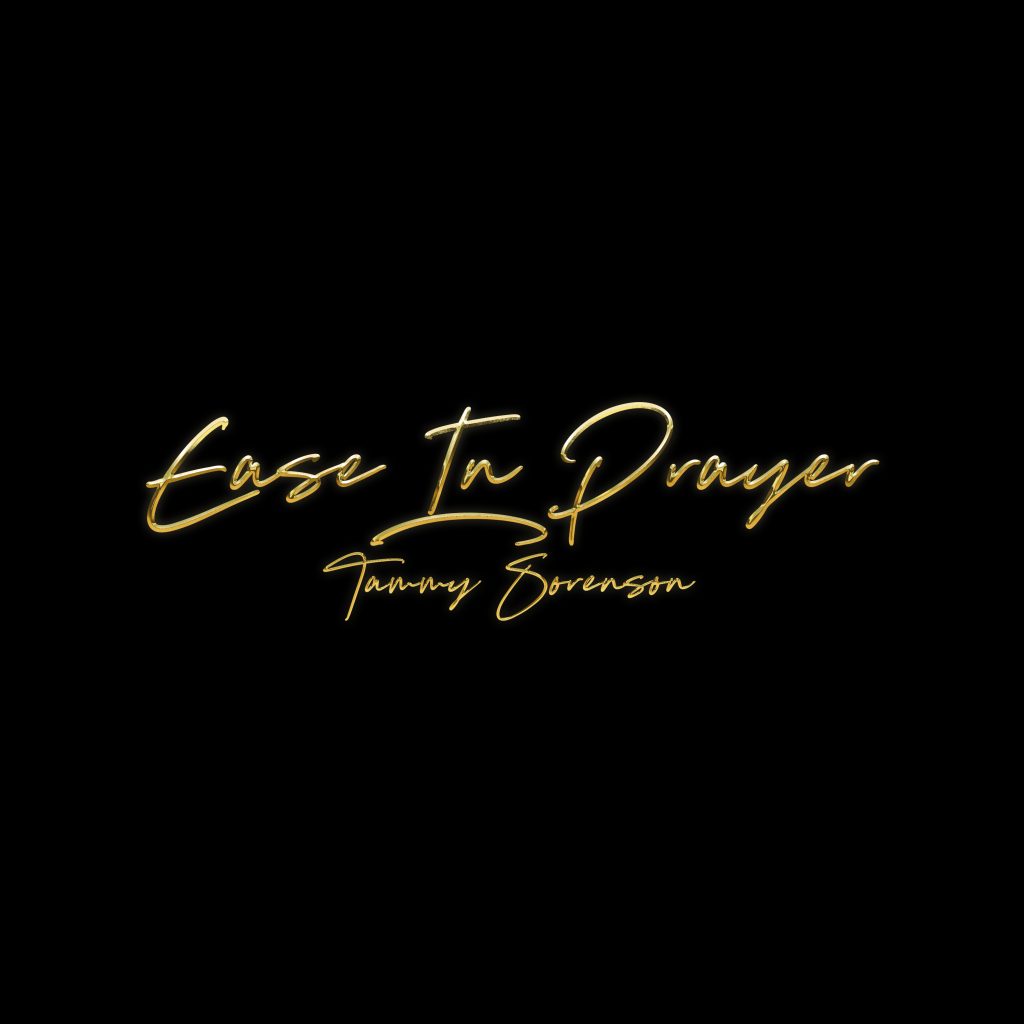 New Sound Therapy Instrumental Release
Coming May 2022!
Each of the fourteen tracks on this newest album have been recorded spontaneously by Holy Spirit leading while deep in corporate intercession. Each instrumental track applies strategic holistic frequencies, tunings, settings, and musical keys. This exciting new album has been created to facilitate Holy Spirit intimacy and communion on behalf of those seeking Peace, Healing, Joy, Restoration, Wisdom, Counsel, Strength, and ALL that Jesus alone has made available to all who would seek His Presence.
May 2022 Release on this website and wherever digital distribution is available!
Song Titles, Musical Keys in Sound Healing Therapy Tunings
Copyright Tammy Sorenson/Sound Expressions May 2022
All Rights Reserved.
Jewel Case Design by Jadan Advertising And Design

EASE in Prayer 528 Hz
EASE in Prayer C#
EASE in Prayer Dm
EASE in Prayer Eb
EASE in Prayer 639
EASE in Prayer F
EASE in Prayer 741
EASE in Prayer 396 Hz
EASE in Prayer 417 Hz
EASE in Prayer 444 Hz
EASE in Prayer Bb
EASE in Prayer 963 Hz
EASE in Prayer 741 Hz with Harmonic Balance
EASE in Prayer 852 Hz