Lullabies of EASE Release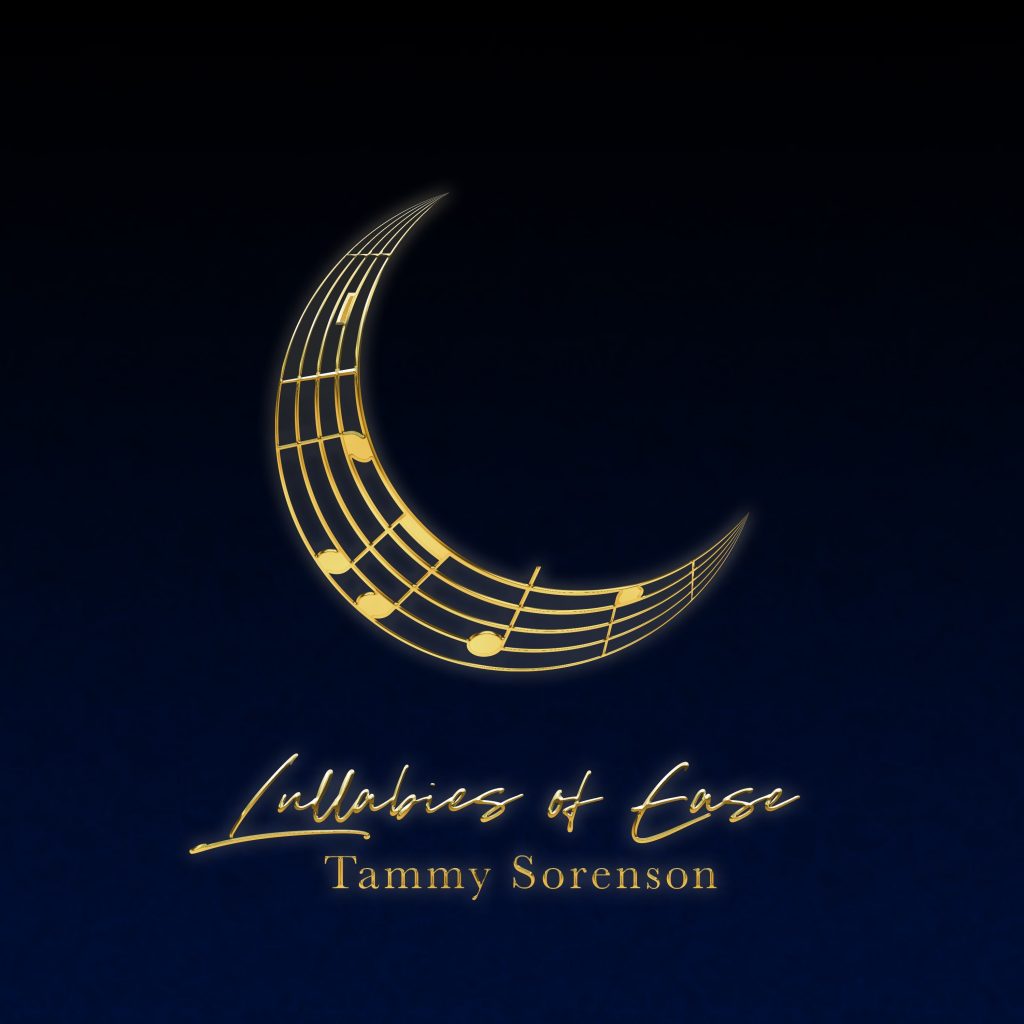 January 2023 will launch with my new Lullabies of EASE (energy and sound expressed) release. This exciting new album will be available January 2, 2023 on this website under SHOP PRODUCTS, at tammysorenson.com, and on all of your favorite digital streaming platforms!
Lullabies of EASE (energy and sound expressed) release is a holistic frequency infused instrumental album. Each song's intention creates a peaceful, calm, and soothing atmosphere for sleep and healing. Lullabies of EASE is the perfect gift for new parents, as well as for parents of infants, toddlers, and preschoolers. The music intentionally creates a calm and soothing atmosphere through holistic frequencies your little ones can sleep to during nap time, bedtime, or any time. Unlike "white or pink noise," these instrumental holistic frequencies pieces include 174Hz and each of the solfège frequencies that induce both a peaceful and healing environment for anyone of any age.
Lullabies of EASE has been created to ensure little ones start out and intimately know an atmosphere of the highest resonating frequencies with peace-filled rest. We are inundated in our current culture with negativity, anxiety, pandemic, division, and stress (all low resonating frequencies). Low resonating frequencies impact our health (body, mind, soul, and spirit), our relationships, and our overall quality of life.
My Holy Spirit led holistic frequency infused instrumental Sound Therapy music converges these strategic frequencies, tunings, settings, Scriptures, creativity, and intention on behalf of listeners of all ages. Listener's of all ages can encounter and engage the highest resonating frequencies and attributes, realigning, recalibrating, resetting, and restoring abundant life, wholeness, peace, and rest; Presence.
For additional Sound Therapy instrumental albums as well as Sound or Vibrational Therapy Sessions Visit SHOP PRODUCTS on this website.