Digging Deeper In December 639Hz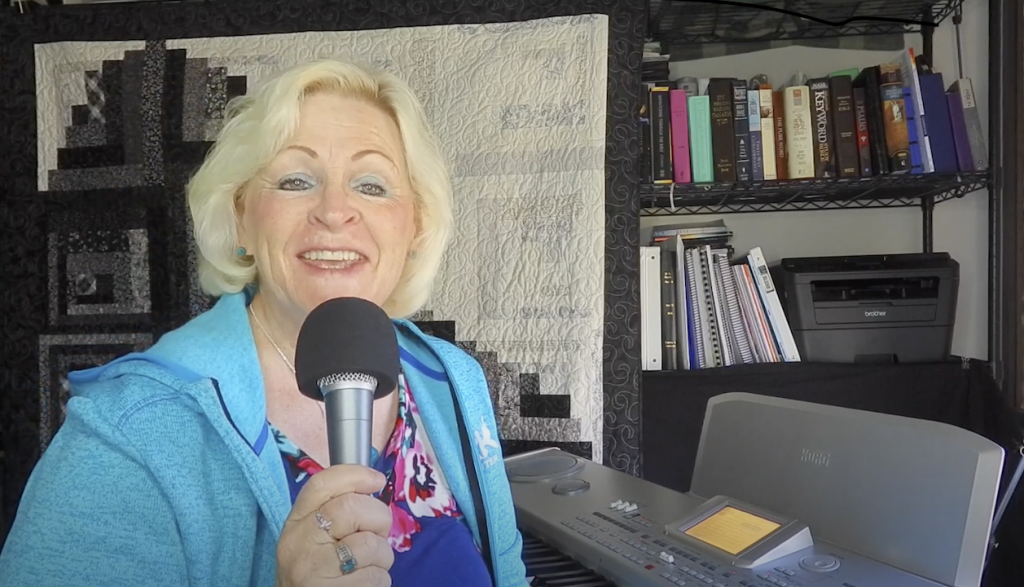 Welcome to Digging Deeper In December Episode #5 in 639Hz tuning, releasing EASE into the DIS-EASE of the season. From December 1 through December 24, my Sound Expressions Podcast will present, Digging Deeper In December. My podcast will release a daily Scriptural truth, decree, or revelation from each of the 24 Chapters in the book of Luke, along with a Holy Spirit created spontaneous holistic frequency infused instrumental piece.
Each day's intention is specific to releasing EASE into the DIS-EASE of the season, the culture, and the individuals navigating this juncture in His Story. I will play in each of the twelve tones of the chromatic scale twice through in those 24 days, utilizing alternative tunings, to prophetically represent the government of Heaven manifesting in the power of Christ on Earth, as well as the 24 elders who lay down their crowns before the throne and decree, "You are worthy, our Lord and God, to receive glory, honor, and power, for you created all things, and for your pleasure they were created and exist."
Sound Expressions Podcast, Digging Deeper In December, Episode #5 in 639Hz tuning was also prepared in video format for my YouTube Channel (click on the video below). It begins with several powerful truths from Luke Chapter 5 (TPT) specific to: our source of wisdom and truth, fear, healing, prayer, our expectations for the miraculous, what we carry and release on behalf of those in need, and new wine. I conclude psalming in 639 Hz. Psalming is defined in Episode #1.